Canada Goose parkas are built to last a decade, if not a lifetime. With such high-end products, both in terms of cost and value, you want to make sure you get the right one. But it's not just a question of choosing between the Kensington and the Trillium or between the Chilliwack and the Expedition; you also have to choose the right size. 
To help you out, we've set up this page with the sizing charts for men, women and tough. Please note that the measurements indicated refer to your body and not the jacket. Not only that, but the fit depends on which style you get. More on that later.
| | | | |
| --- | --- | --- | --- |
| Trillium | Kensington | Chilliwack  | Expedition |
Canada Goose Women's Sizing Chart

Canada Goose Men's Sizing Chart

Canada Goose Children's Sizing Chart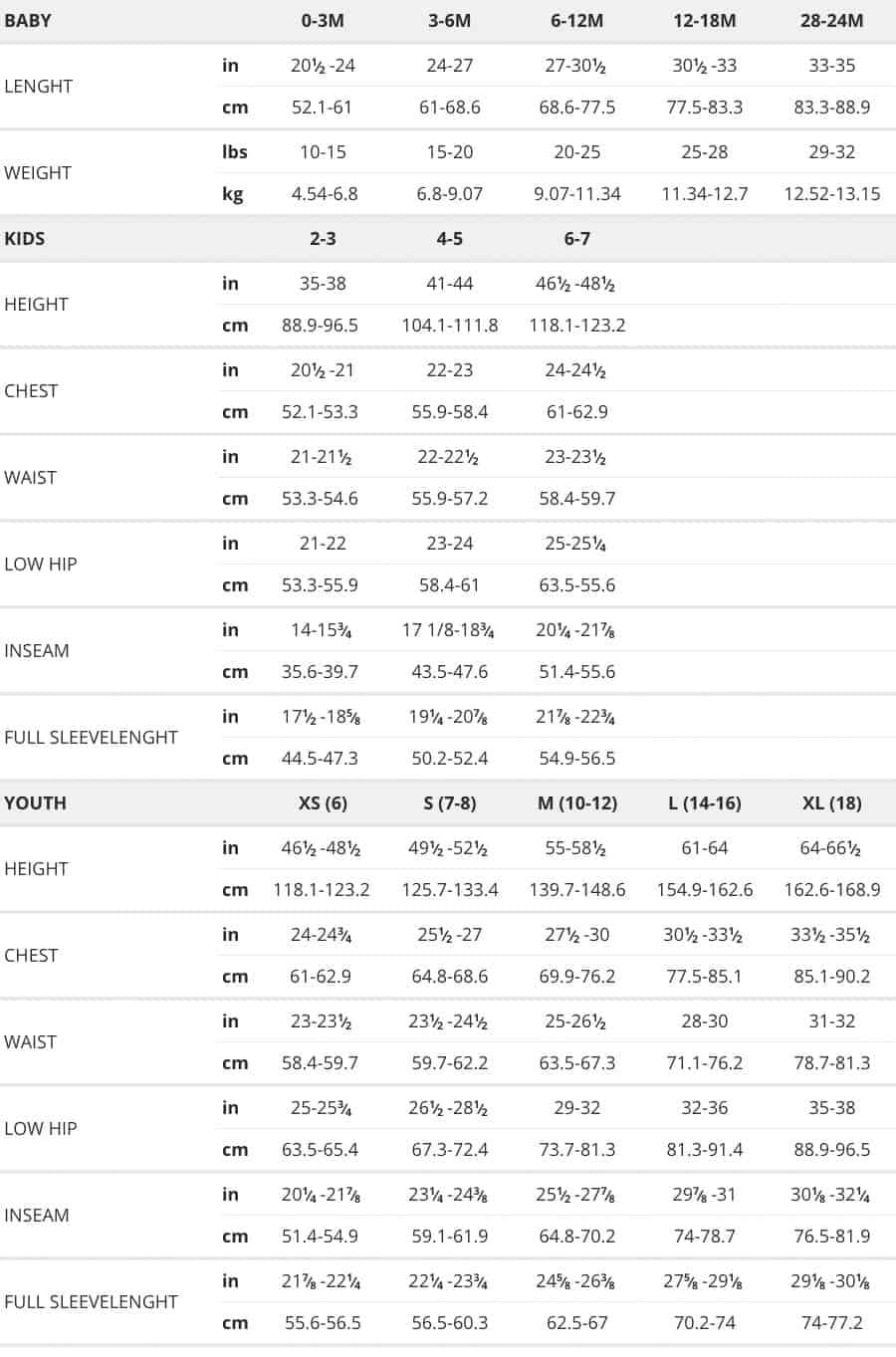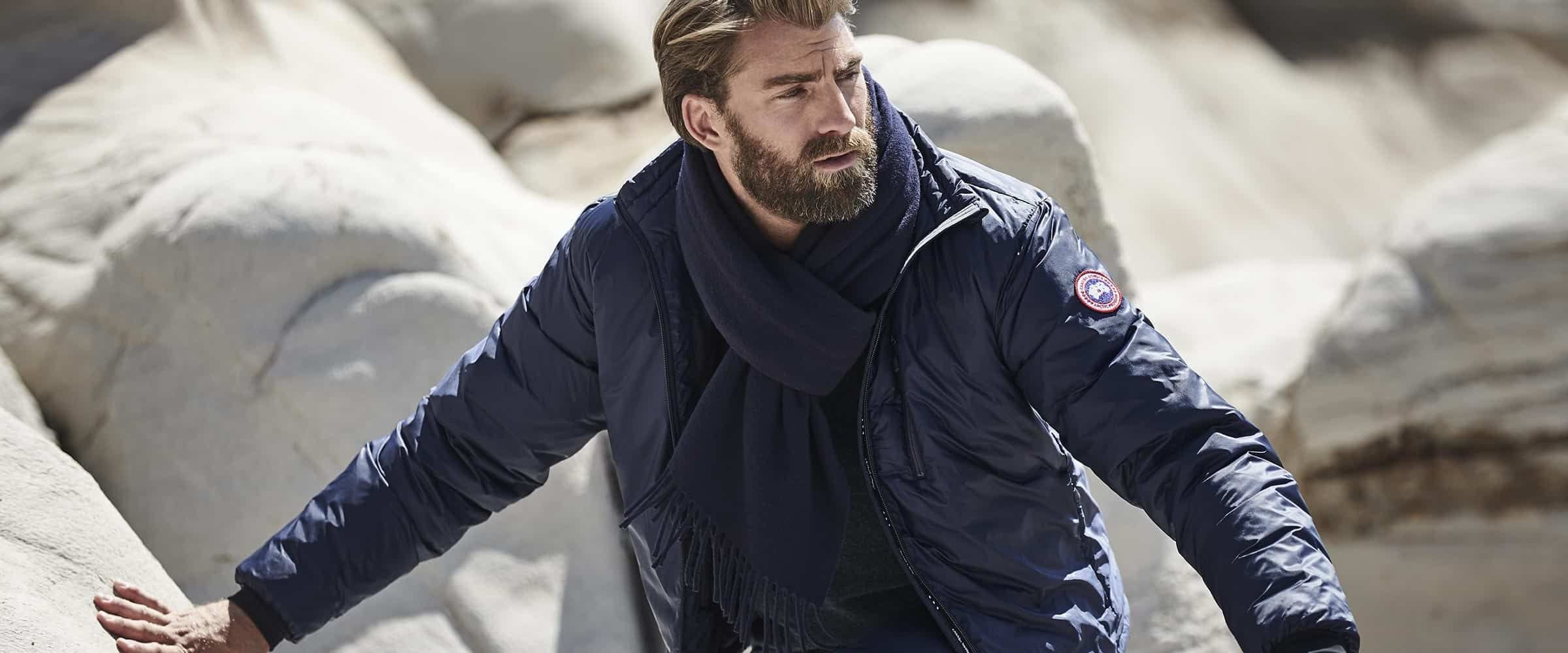 Size & Fit
But wait! It's not that simple. It never is in fact. But enough of my cynicism, although the sizing charts indicate the body size a jacket was made for, it is quite important to take into consideration the fit. Canada Goose uses three different fits, Slim, Regular and Relaxed.
Slim Fit
You'll find that slim fit Canada Goose jackets are tighter than the average fit you're used to wearing. If you like a fit that's very close to the body, this one's for you. If you are debating between two sizes, you should consider the larger of the two.
| | | | |
| --- | --- | --- | --- |
| Rossclair | Shelburne | Balmoral | Langford |
Regular Fit
You'll find that the regular fit Canada Goose parkas have a pretty average fit, if slightly looser than most. You should simply get your normal size. Those who want it close to the body should be careful because ordering a size too small will mean sleeves that are too short.
| | | | |
| --- | --- | --- | --- |
| Mystique | Rowan | Constable  | Borden |
Relaxed Fit
Relaxed in this case is an understatement. They are very loose. Perhaps the loosest you'll ever wear in the corresponding size. This extra room has a function. In the coldest environments, on the coldest days, you'll want to be able to add some layers. The looseness allows just that; it means you can easily add a good 10-15°C to your jacket.
Despite the looseness, all relaxed fit Canada Goose coats are still made for the body indicated in the sizing chart. If you are debating between two sizes, feel free to order the smaller one. If you are looking to downsize more than one size for a trimmer fit, you should think about getting another model.
| | | | |
| --- | --- | --- | --- |
| Expedition | Resolute | Snow Mantra | Polar Bear International Expedition |

To find your perfect winter coat, you can check out our
choosing the right winter jacket
guide for some helpful tips. If you're juggling between two sizes and are not sure which one is the right fit for you, we've got a guide with some helpful tips so you can be sure you've chosen the right sized winter jacket.